Double click to edit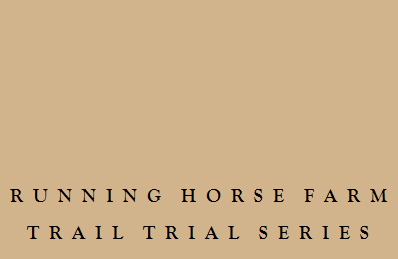 R U N N I N G H O R S E F A R M



RHF T SHIRTS:
graphics on chest

Long Sleeve cotton unisex $25

Short Sleeve cotton men's and woman's $18
Short Sleeve Ringer cotton men's and woman's $20


RHF TRAIL TRIAL T SHIRT:
graphics on back, (running horse farm on chest)

Short Sleeve cotton unisex $16
natural, sage blue, white,
Short Sleeve cotton youth $12
lavender (youth only)
T T S H I R T S
***Please note that prices do not include
shipping & handling.
*** Call for Availability.
return to homepage
518 637 - 5246
RHF CAPS
Support the farm and look great in our RHF caps. In periwinkle blue or yam, the front of our caps are embroidered with the farm name and 2 horses in piaffer; while the side sports the Coffe Clutch Drill Team's steaming mug of coffee! $20.
Looking to sport your own farm's caps or tees?
OMD Embroidery: omdembroidery.com/index.html
Ceragraphics silk screening:
ceragraphicsny@gmail.com
"Mom's Phlox" Seeds Ó
RUNNING HORSE FARM FLOWER SEEDS
We will be offering flower seeds, hardy enough for the Adirondacks of Northern New York, for sale in our beautiful seed packets based on Marla's black and white artwork. The seeds are from flowers gifted over the years to the farm from generations of family & friends - they are not only beautiful, but dear to our hearts.
A truly unique gift, the seeds will be sold as an assortment in gift packages of three:
© Mom's Pink & White Mix Phlox
© Mom's Red Bee Balm
© Wanita's Purple Morning Glories

Plant seeds for: beauty, thought, creativity . . .
Click here to visit
Whisper Designs Jewelry
by Scotty Hollister Marshall