S O N H A D O R A R H F I
Although this lovely 15.3hh 2009 mare will be staying with us; she is a fine example of our Amer. Bashkir x Lusitano IALHA Sporthorses. Sonha is schooling: dressage, La Garrocha, & Pas De Deux in the arena; on the trails with low fences; and on occasion is a working horse on the farm moving cattle. She is a joy to ride with 3 lovely gaits, hardy, barefoot, and her temperament.... a true character who is gentle, curious, loving, and eager to learn. Visit our Breeding Page and call the farm to learn more about our Running Horse Farm Iberian Sporthorses. We are Offering For Sale Sonha's full sister Sombra, a beautiful 2015 bay mare- nearly a clone in conformation, color, and temperament to her big sister.
Visit our Breeding Page to learn more about our RHFI foals- "I" for Iberian. Their barefoot hardiness, uphill athleticism, intelligence, and loving personalities will win your heart.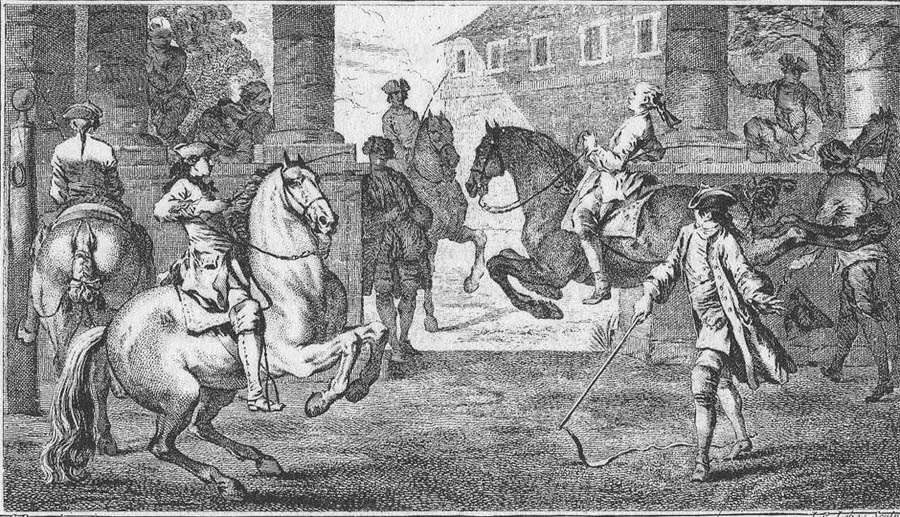 return to homepage
RHF
RHF
RHF
Tejo II- APSL Lusitano Sire
RHF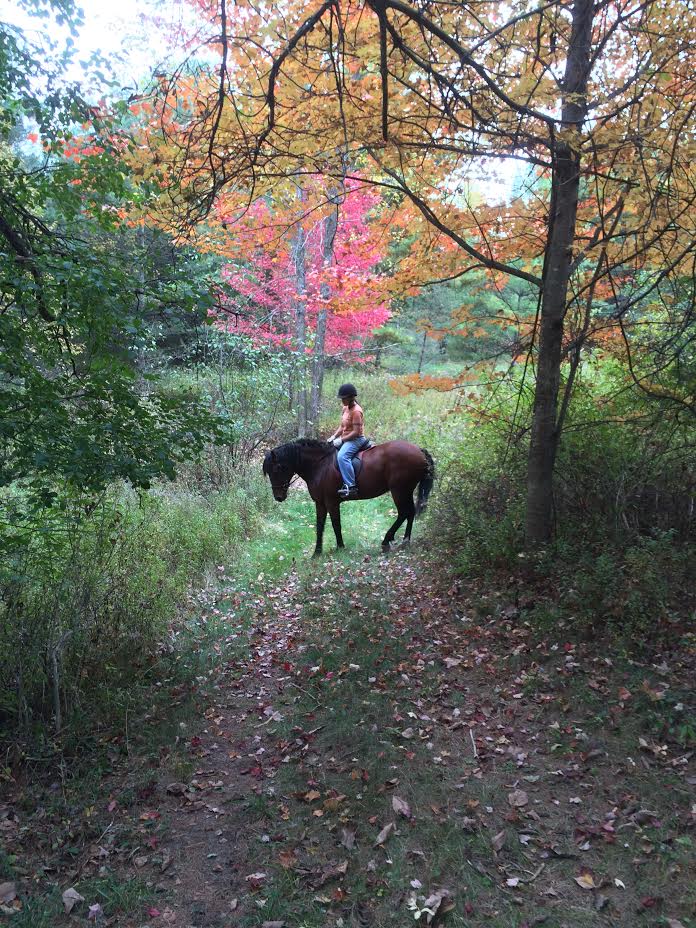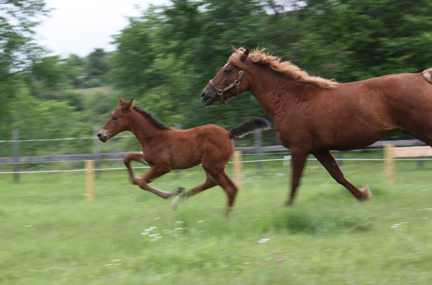 RHF
Sonha baby photos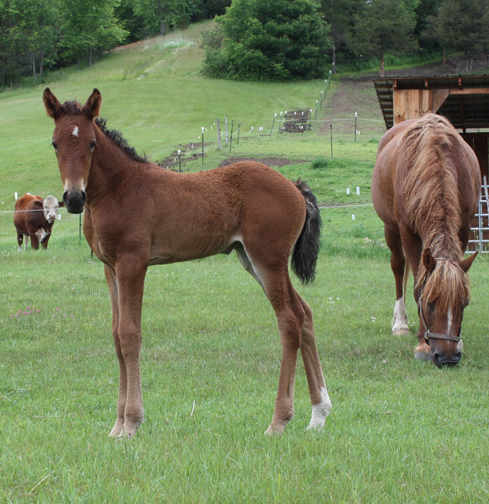 Col's Whiteface- American Bashkir Dam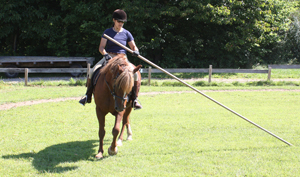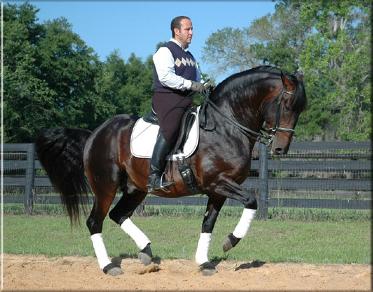 Photo- Tina Veder
Tejo II 's trainer- Bruno Gonzalez

VIDEO OF DAM:
COL'S WHITEFACE
LA GARROCHA
Sonhadora RHFI's dam & sire: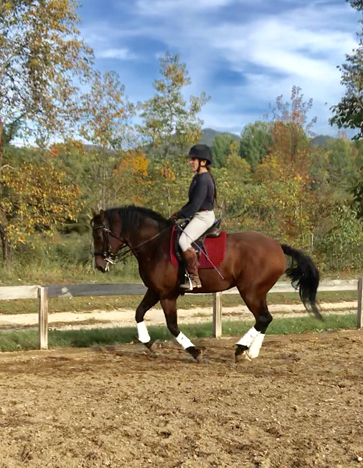 RHF
Autumn 2016 hack
on RHF trails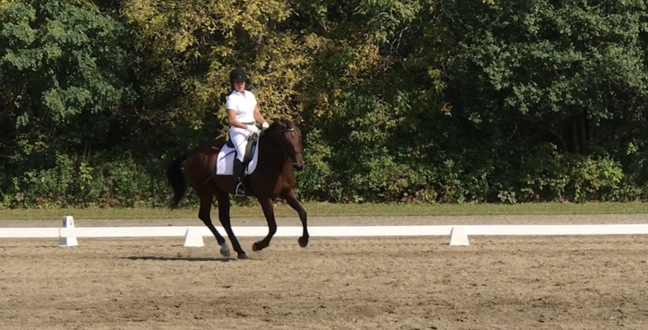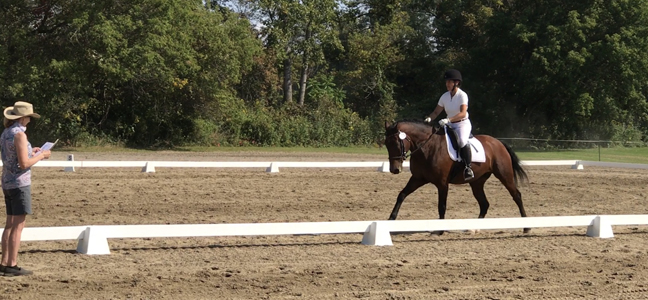 2017 Show Season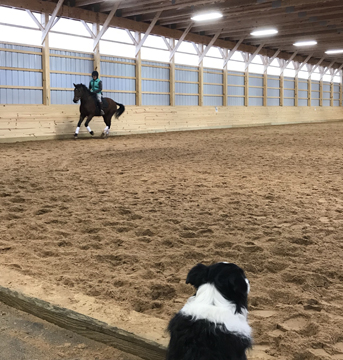 Winter schooling at RHF
2018 Schooling at RHF